Lupita Nyong'o has actually left the Apple television+ series Woman in the Lake, Range reports. Nyong'o was cast as Cleo Sherwood, the character referenced in the title, starring opposite co-lead Natalie Portman. It is unidentified what triggered the starlet' departure. This marks the 2nd time in 2 years that the Oscar-winning starlet has actually left a series. Back in 2020, she pointed out scheduling disputes due to the pandemic when leaving the HBO Max adjustment of the Chimamanda Ngozi Adichie unique Americanah.
Woman in the Lake is an adjustment of the 2019 book of the very same name by Laura Lippman. Series developer Alma Har'el works as a director and executive manufacturer under her production business, Zusa. Other series authors are Nambi Kelly, Briana Belser, Sheila Wilson and Boaz Yakin. Har'el's producing partner, Christopher Legget, and Portman and her producing partner, Sophie Mas, likewise executive produce together with Crazyrose principals Nathan Ross and the late Jean-Marc Vallée, Amy J. Kaufman, Bad Wolf America's Julie Gardner, and unique scribe Lippman. Woman in the Lake stars Portman, Y'Lan Noel (Insecure), Mikey Madison (Much Better Things), and Brett Gelman (Go On).
Nyong'o took house an Oscar in 2013 for her efficiency as Patsey in 12 Years a Servant. Ever since, the starlet has actually appeared in movies consisting of the Star Wars trilogy, as Adelaide Wilson in Jordan Peele's United States, as Miss Caroline in horror-comedy Little Beasts, and as Nakia in Marvel's Black Panther. She will return as Nakia for the upcoming Black Panther: Wakanda Forever.
What We Understand About the Woman in The Lake Story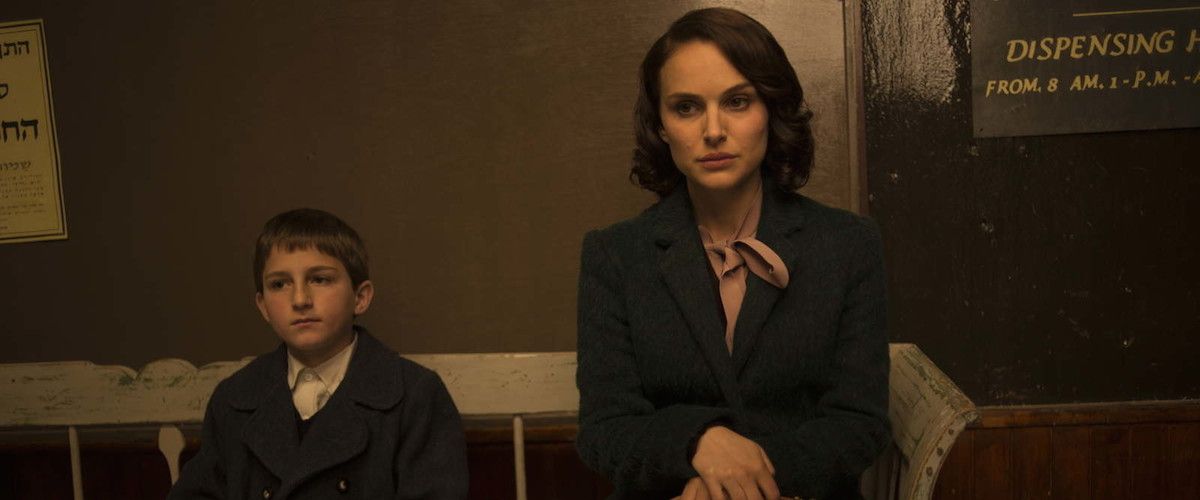 The restricted series, an Undertaking Material production, was revealed in March 2021. It is presently recording in Baltimore, Maryland, where the story happens. Woman in the Lake follows homemaker and mom Maddie Schwartz (Portman) as she transforms her life by ending up being an investigative reporter in the 1960s. She is set off to do so after the mystical and unsolved death of Cleo Sherwood, a hard-working lady, mom and enthusiastic supporter of Baltimore's Black progressive program.
Lippman's book, a New york city Times bestseller, drew motivation from 2 Baltimore disappearances in the 1960s and discuss crucial subjects like sexism, bigotry and homophobia. The author, who likewise pens a Baltimore-based investigator series, spoke with NPR about Woman in the Lake in 2019 and stated the following:
"[The victim] is the first person we hear from, and she is the last person we hear from, and she has what I consider to be the most important line in the entire book, when, from across a void as she presents herself as a ghost, she says to the woman who is so determined to know her story: You were interested in my death, not my life. It's not the same thing."
An anticipated release date for the series has actually not been revealed.