Caution: This post includes spoilers for Doctor Strange in the Multiverse of Insanity.
Fans of the Disney+ series What If…? will be thrilled to see numerous Easter eggs from the animated series in Doctor Strange in the Multiverse of Insanity. From amazing (and frequently scary) images to among the program's primary characters getting a cameo, the series and movie have numerous resemblances and numerous direct connections. Aside from cameos and comparable impressive visuals, there is an abundance of connective tissue in between What If…? and Multiverse of Insanity, originating from the characters and their options, in addition to plot points and vital components that were vital in both the animated series and the movie.
Maybe most significantly of all, both handle and present audiences to the multiverse. The Watcher (told by Jeffrey Wright) provided audiences a look into a range of "what if" situations including the characters we understand and like from the MCU. Both What If…? and Multiverse of Insanity address what taking a trip through the multiverse appear like, and the amazing visual resemblances of seeing people crashing through other truths was a visual pleasure for fans. It likewise highlights how unsafe horning in the multiverse can be.
The beauty and ability by which the MCU has the ability to string all of its franchises together with connective tissue is unrivaled. These 2 pieces of Marvel material continue that pattern and dive much deeper into the secret of the multiverse, which was likewise an important plot aspect of Spider-Man: No Chance House. The challenging balance of weaving together tv streaming series and material produced the silver screen is not a simple thing to do, however the MCU has actually achieved success up until now. Naturally, only time will inform if they can continue stringing together all of these enormous tasks covering from Disney+ to the silver screen. It's all there, and all of it matters according to the dazzling minds at Marvel Studios. With all of that stated, here are the connections and resemblances in between Multiverse of Insanity and What If…?.
Into The Multiverse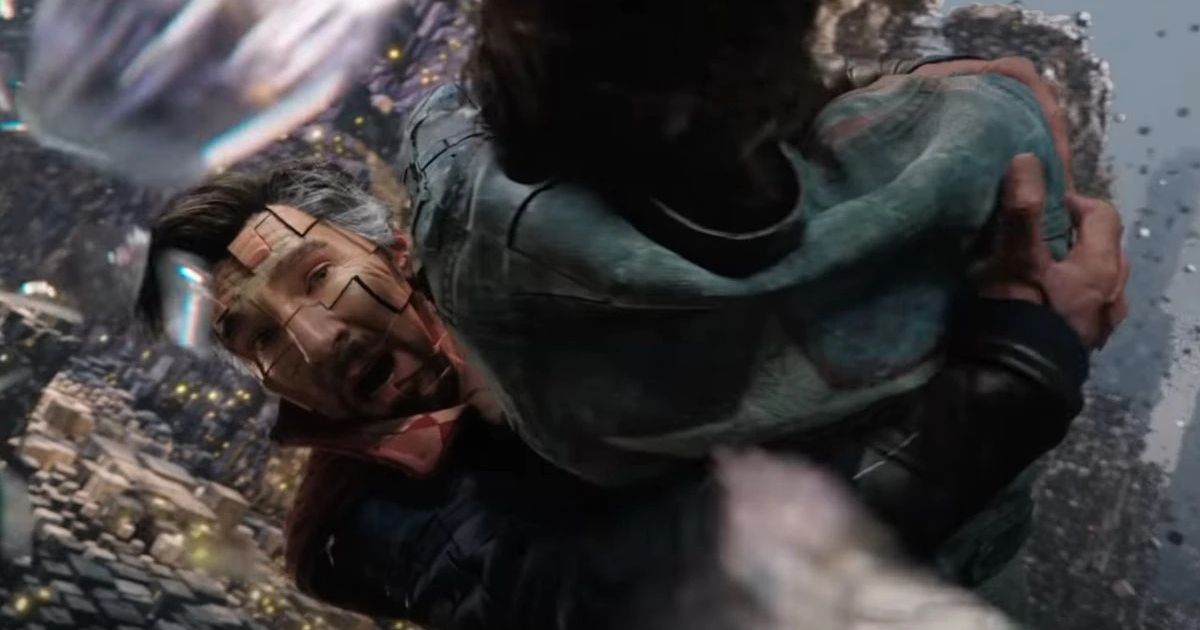 While Multiverse of Insanity lastly provided audiences a look at what multiversal travel appears like in live-action MCU, fans got a comparable experience in the penultimate episode of What If…? When The Watcher is being pursued by Infinity Ultron through the multiverse, it looks like though they are actually punching each other into other truths as each various landscape shatters like glass to expose a totally various truth. This interesting representation of The Watcher and Ultron fighting from universe to universe is rather duplicated in Multiverse of Insanity. When America Chavez opens a website to a various truth, Doctor Strange dives to save her from the clutches of the Scarlet Witch, sending them crashing through numerous truths prior to landing on Earth-838 as designated by that truth's Illuminati. The visual phenomenon is impressive, and, per Range, the CGI is absolutely nothing short of remarkable.
The visual elegance doesn't end there. In episode 4 of What If…?, Dr. Strange tries to utilize the Time Stone to conserve his love Christine Palmer from passing away in a cars and truck mishap. Attempt as he might, he cannot stop her death from taking place. Weird rely on dark magic that ultimately results in the damage of that universe. The method What If…? highlights a truth caving in on itself is so distinct. Doctor Strange leaves of the Sanctum to see New york city's horizon gradually developing into a dark splash covering the skies in this black dark compound. Automobiles, structures, and people seem developing into a dark black puddle as they cannot endure in a universe as soon as permanent damage has actually been done, triggering a truth to collapse in on itself into absolutely nothing. Multiverse of Insanity took that dark New york city Horizon and brought it to live-action with remarkable flare. When once again, the visual elements of this movie, especially the scenes pointed out, are impressive, even by the high bar set by previous MCU movies. The resemblances do not end at the striking visuals, a few of which, will haunt your problems.
A Multiverse of Cameos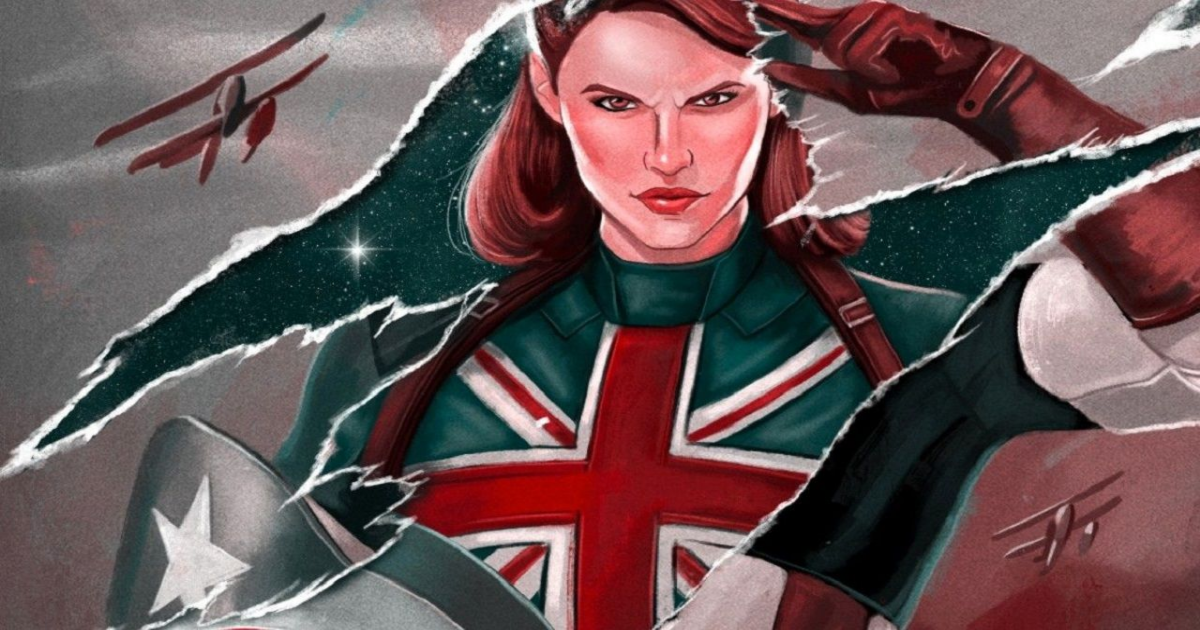 Doctor Strange in the Multiverse of Insanity is a movie packed with cameos, especially throughout the scenes including The Illuminati in the Earth-838 universe. Fans are dealt with to a live-action Reed Richards of The Wonderful 4, played by John Krasinski, in addition to Sir. Patrick Stewart repeating his iconic function as Teacher Xavier from the X-Men Fox Franchise. Another familiar face and enjoyable surprise was the return of Captain Carter from What If…? Captain Carter was the First Avenger in a what-if circumstance that included her getting the super-soldier serum rather of Steve Rogers. When her guard appeared on an extremely little area of a Multiverse of Insanity poster, people right away started hypothesizing. That speculation was validated when the trailers and television areas exposed Captain Carter taking on versus Wanda. Something Captain Carter shows in Multiverse of Insanity is that she is every bit as intense and difficult as Captain America, which she too "can do this all day," as she fearlessly stands versus Wanda with Captain Marvel, even after Wanda quickly — and savagely murders — both Reed Richards and Black Bolt. However as it stands now, in the Earth-838 truth, Captain Carter has no guts, thanks to Wanda.
The Principle of Alternative Stranges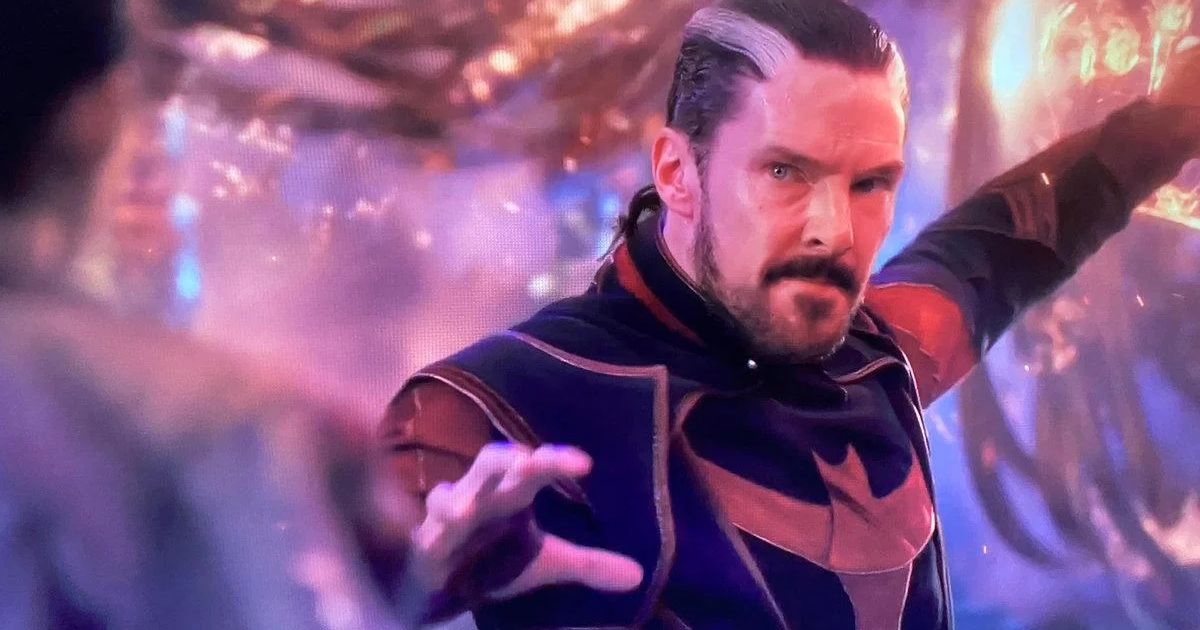 While it was the Disney+ series Loki, that presented fans of the MCU to the idea of variations, What If…? enhanced the concept that the heroes we understand reside in the primary MCU truth likewise exist in other truths, in some cases looking precisely like their variations…and in some cases not. We saw this in Loki with Gator Loki, Kid Loki, Sylvie, and so on. However, What If…? continued checking out the idea of variations by revealing various universes in which we are presented to variations of the heroes we've grown to understand and like over the last years of MCU cinematic quality.
Among the most engaging and dismaying episodes of What If…? included Doctor Strange trying to utilize the Time Stone and dark magic in order to stop his love interest Christine Palmer from passing away. Attempt as he might, her death was an outright point because universe, implying it is unchangeable, it needs to take place because universe. Trying to alter its outcomes will trigger the damage of that universe. Still, regardless of these cautions from the Ancient One, Weird continued his mission, eventually resulting in the damage of his universe in What If…? Prior to this occurs, we see a battle in between the damaged Doctor Strange and a variation of himself that was attempting to factor with him. This battle resembles the one we see in Multiverse of Insanity in between Weird and Ominous Weird, to be puzzled with the damaged character in What If…? The 2 characters do have resemblances, however. Both were damaged by dark magic, and both triggered the damage of his particular universe.
Still, it is very important to keep in mind that they are 2 various variations and the What If…? Doctor Strange does get some redemption in the season ending, whereas Sinister Strange in Multiverse of Insanity is blasted out a window and impaled. We are likewise quickly presented to Protector Strange in the opening series of the movie, however he fulfills an extremely fast end. Finally, there is the Doctor Strange from universe 838. He was likewise damaged by the Darkhold and eliminated by his fellow members of the Illuminati after they beat Thanos.
Zombies!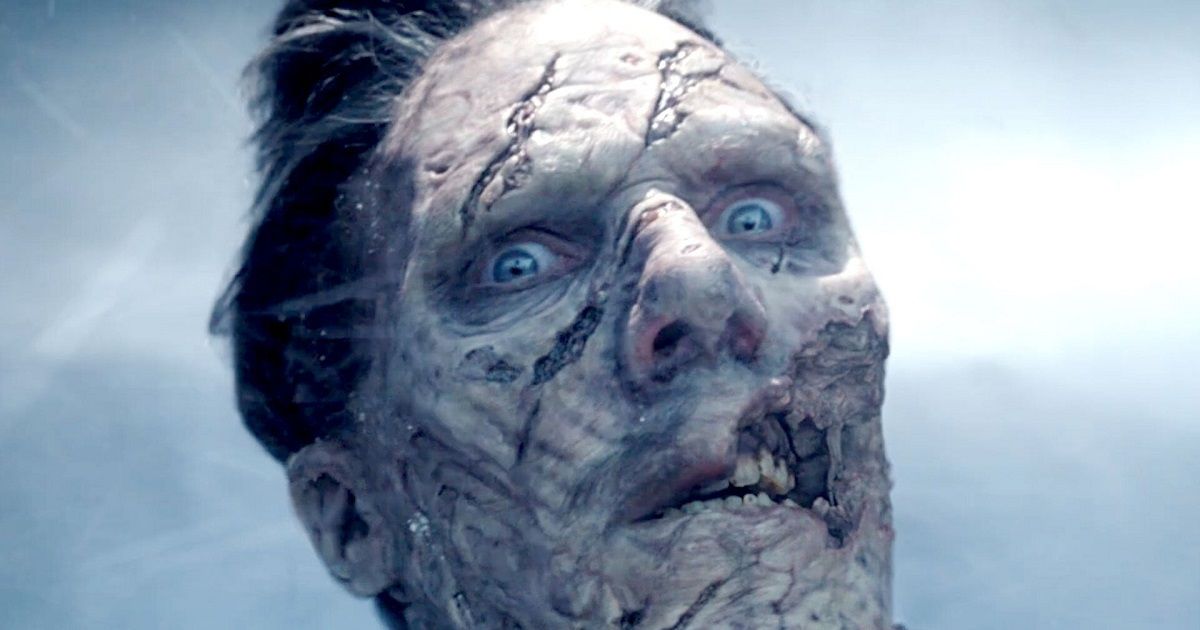 While this term is not totally precise to explain how Doctor Strange has the remains of among his variations, the images definitely emits an undead ambiance, so we're going to roll with it. Among the most pleasurable episodes of What If…? was the zombie armageddon episode (set around the time of Infinity War in a various truth). It is among the darkest pieces of MCU material to date. We get another call-back to the zombie episode when Wanda definitely annihilates the Illuminati HQ when she is covered in oil from all the Ultron Sentry bots she wipes out. One scene shows Wanda, eyes radiant a scorching scarlet, covered in oil that appears like blood — a clear call-back to the movie Carrie, when the girl winds up totally snapping after a trick gone too far — and fans of What If…? will value this representation as it recalls to Zombie Wanda who generated pure fear from her victims, a lot of them being her fellow Avengers. Surprisingly, the Zombie episode and the Doctor Strange episode of What If…? are thought about 2 of the best entries in the series so far. What If…? is slated for a 2nd season, so we could see much more Easter eggs that connect into Multiverse of Insanity as we come down into the Animated Marvel Multiverse as soon as again in What If…? Season 2.